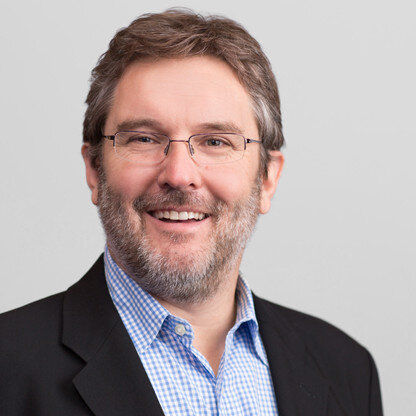 Adrian Lurssen is co-founder of JD Supra, a digital media company that enables professionals to greatly increase their visibility by sharing their expertise online. As the 28th employee to join Yahoo!, Adrian has a long history and considerable expertise when it comes to developing platforms for content distribution. In this episode, he shares with Jay and Tom what he's learned and how he's innovated in the areas of content distribution and performance analytics, including:
What's wrong with the if-we-build-it-they-will-come conventional wisdom?

What can content marketers take away from Adrian's anecdote about Nelson Mandela?

How can attorneys maximize the content and exposure for the content they create?

Why does content need to be interruptive?

How has the role of content marketing evolved in just the last two years, relative to brand-building and, now, business development?

What metrics should content marketers monitor, and how can that data be weaponized to maximize one's return on investment?
Looking for more? Subscribe today!
Listen wherever you cast. And don't forget to rate and review The Thought Leadership Project!
Want to be a guest on a future episode?
Share your thoughts directly with our show hosts by emailing Jay Harrington or Tom Nixon.
Hosts of The Thought Leadership Project
Jay Harrington is a lawyer, author, executive coach, and marketing consultant for law firms and lawyers. Tom Nixon, who is Chief Storyteller at the Harrington agency, has more than 25 years of experience helping experts become thought leaders. Both are prolific content creators whose work has been featured in leading publications in the legal industry.