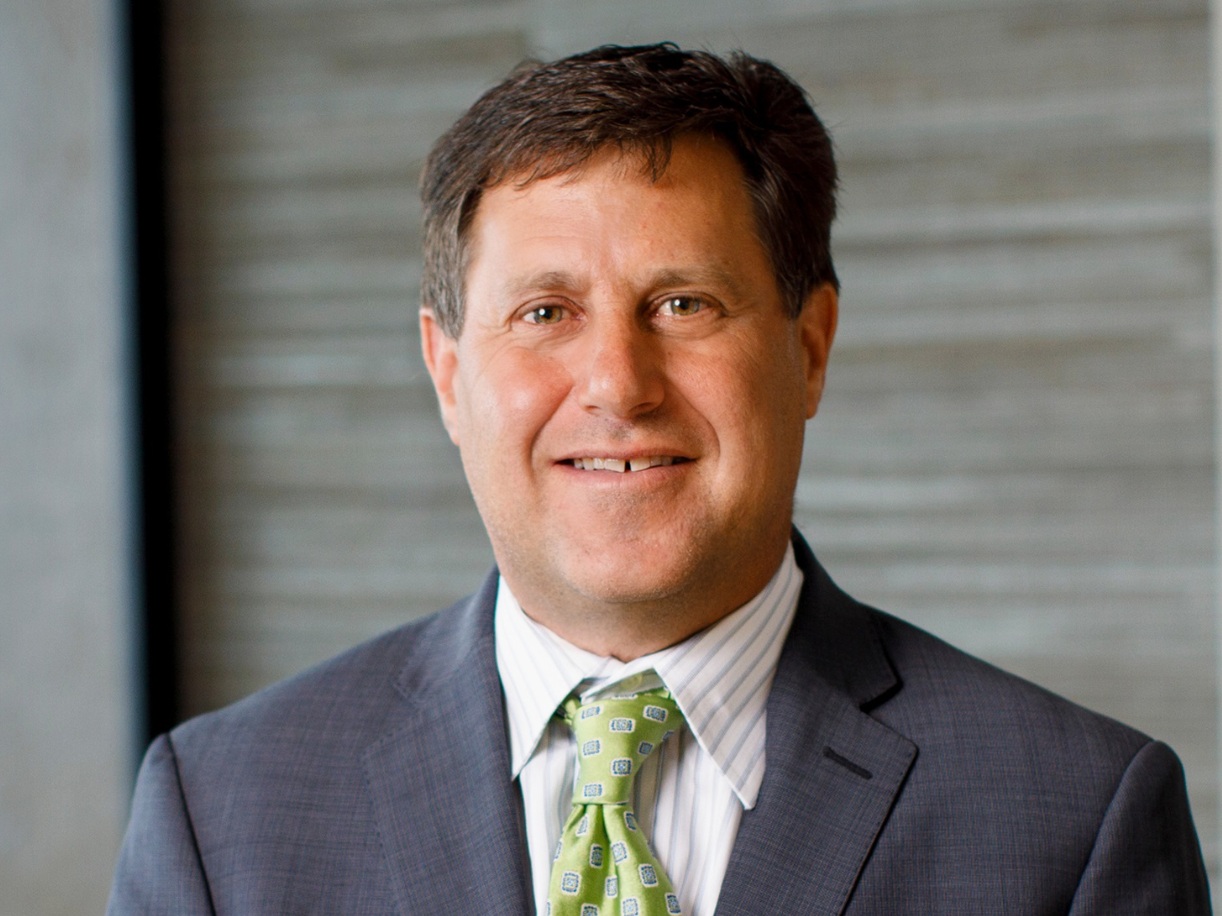 On the first episode of The Thought Leadership Project podcast featuring a guest, Jay has a conversation with Scott Becker. Scott is a graduate of Harvard Law School, is the founder and publisher of Becker's Hospital Review, and is a nationally recognized healthcare lawyer at McGuireWoods.
In addition to being a great lawyer, Scott is a prolific and extremely effective thought leader. In this episode, you'll learn:
Why it's critical to have a niche focus to build a legal practice

How Scott went about choosing and building his niche in the healthcare space

The integral role that thought leadership plays in building a lawyer's reputation and positioning lawyers for business development success

How, in the days before the internet (or the term "thought leadership" was even around) Scott used a small industry-focused newsletter and a conference to reach his audience and develop business

The intense focus required to become a thought leader

How Scott build a well-respected and highly-successful media company from his initial content marketing initiatives

Several tips for getting started with thought leadership
Looking for more? Subscribe today!
Listen wherever you cast. And don't forget to rate and review The Thought Leadership Project!
Want to be a guest on a future episode?
Share your thoughts directly with our show hosts by emailing Jay Harrington or Tom Nixon.
Hosts of The Thought Leadership Project
Jay Harrington is an lawyer, author, executive coach, and marketing consultant for law firms and lawyers. Tom Nixon, who is Chief Storyteller at the Harrington agency, has more than 25 years of experience helping experts become thought leaders. Both are prolific content creators whose work has been featured in leading publications in the legal industry.